SIGN UP NOW  and SAVE!!
 Summer 2021
 -Registration cost:  $190.00 
 

SESSIONS:

 *(Adding an extra week of camp/ August 2-6, 2021)
 Dates:  

June 21-August 6, 2021 
 Location:  Atlantis Skateway
 Address:  3100 South Jog Road, Greenacres, Fl 33467
*Due to the 500% increase in rent by Palm Beach County Schools at Woodlands Middle school, we are moving back to Atlantis Skateway for the summer.  Yes, We will be having off campus field trips this summer.
Days:  Monday-Friday
Times: 7:30 A.M. to 5:30 P.M.
 *Please fill the entire Application & Waiver with emergency numbers, contact, and permissions signatures.
 **Please Follow these Directions for Enrolling:
 Instructions:
 Click on the PDF link below
Print the Document (look for the printer icon at the top of the PDF Doc) or Download the Document to your Computer (look for the down arrow at the top of the PDF Doc)  

Fill out the Application and the Waiver and send it to:
Superstar Sports Camp
9884 Equus Circle
Boynton Beach, Fl.  33472
 Summer Camp 2021 Application: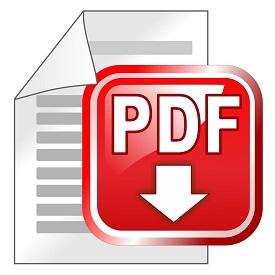 Summer Camp 2021 Covid Waiver: