Superstar Camps 2023
DATES:
SUMMER CAMP at Coral Reef Elem.
-June 5-July 28, 2023
Coral Reef

Open House

–April 25, 2023   
Cafeteria
Time: 6:30-8:30 p.m
*****************************************************
SUMMER CAMP at Elbridge Gale Elem.
-June 5-July 28, 2023
Elbridge Gale

Open House

-April 27, 2023   
Cafeteria
Time: 6:30-8:30 p.m
$175.00 per week early sign ups; $195.00 after OPEN HOUSE-Summer 
*Breakfast & Lunch included (summer only)
Contact us to reserve 561-389-1795, 561-358-4026 or by email:
Facebook: SuperstarSportsCamp.com
Sports/Field trips/fun activities 
The main sports we coach are basketball, flag football, soccer and baseball. 
.
Summer Camps 2023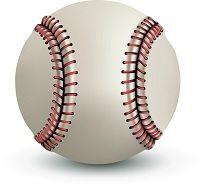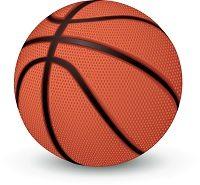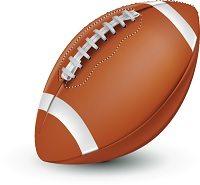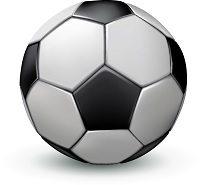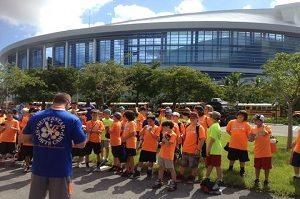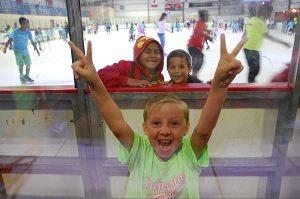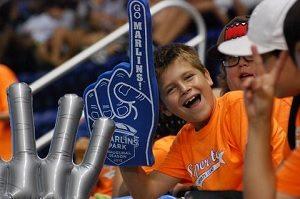 Superstar Sports Camp
SUPERSTAR was established in 1999 and, since that time, has earned respect and trust within the community because of the quality of our camp programs. Our goal is to provide a safe and challenging learning environment for boys and girls ages five through fifteen. We have developed specialized curriculums designed to instill confidence while participating in most major sports, as well as traditional children's games. At Superstar, we recognize the physical and emotional needs of each child and then facilitate the development of individual strengths and skills in a relaxed and caring manner. Our staff works hard to make sure that the campers are having fun and participating to the best of their ability.
Our Staff
We have brought together a group of coaches and counselors who are friendly, responsive, and understanding.  Our uniquely qualified staff provides our campers with leadership and guidance.  In addition, each of our instructors has an excellent knowledge of the mechanics of his/her specialty sport.  A camper to coach ratio of 15/1 will be maintained at all times. (usually between 10 to 12)
Fitness at Superstar
Superstar  Fit  Club  will  meet  daily in the morning.  Activities will include stretching and strength training,  flexibility  exercises,  mile  run / walk,  and  aerobic  activities. 
 Start your day off right and shape up for the summer!
Camp Location: Coral Reef Elementary 
Testimonials
We have been sending all 3 of our kids to Superstar Sports Camp for over 12 years.  They love the coaches and the field trips.
Our children love this camp.  I would recommend this camp over any other sports camp in the area.  They have so much fun and learn so much about the sports they are interested in.